Precision.
Dynamico
Fuel Additive Technology
Dynamico is a ground-breaking range of deposit control additives developed specifically to offer complete performance for all gasoline engines. Dynamico not only prevents the formation deposits on inlet valves and fuel injectors, it also cleans existing inlet valve and injector deposits. This means complex fuel delivery systems always operate at maximum efficiency and particle emissions are dramatically reduced.
For bulk fuel suppliers and retailers, this provides a unique opportunity to differentiate fuel in a fast-changing market. With the addition of Dynamico, customers benefit from a fuel that keeps an engine running smoothly and improves fuel economy without sacrificing performance, regardless of the age of the vehicle and engine type.
Removes
existing fuel system deposits
Prevents
fuel system
fouling
Dramatically reduces particle emissions
Increases
fuel
efficiency
Maintains optimum reliability
Industry tests show just how effective Dynamico is in real life applications. Bulk fuel suppliers and retailers can rest assured this range of deposit control additives really does deliver, making your fuel stand out in a crowded market. Explore the science, discover how Dynamico works and check out the data for yourself.
Read More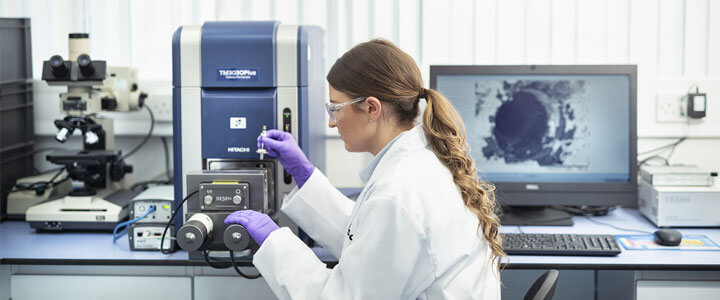 Deposit build up in the injector system seriously affects the performance of any gasoline engine.
Protection.
Dynamico range contains a patented technology
More engine and vehicle manufacturers are turning to GDi technology to ensure global environmental legislation targets are met. These high pressure, high performance engines operate to very tight tolerances and are capable of delivering lower emissions. Experience and industry tests tells us that such precision components need protecting if the engine is to perform exactly as intended.
Using standard fuels without GDi technology leads to fouled injectors. Engine performance suffers, fuel consumption and emissions will all increase. Dynamico is a range of patented GDi fuel additive technology which solves this problem. Within one tank of fuel, Dynamico removes deposits and protects the whole fuel injection system from further fouling.
Although current and proposed standards on emissions vary region by region, the stringency of new legislation is only heading in one direction. Engine and vehicle manufacturers are having to move quickly to find alternative solutions. While GDi technology has the potential to reduce emissions, this can only be achieved if engine performance is optimised.
Read More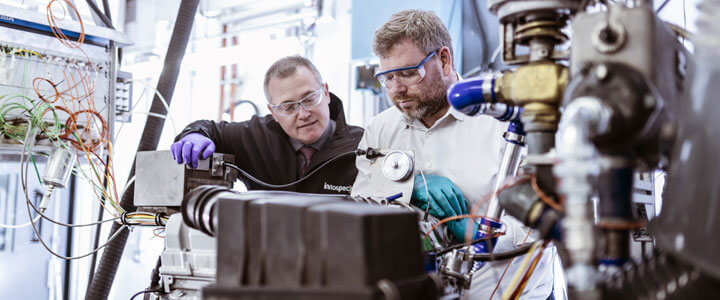 New industry tests being carried out using the industry standard Volkswagen EA111 engine.